FreqSynth (2006)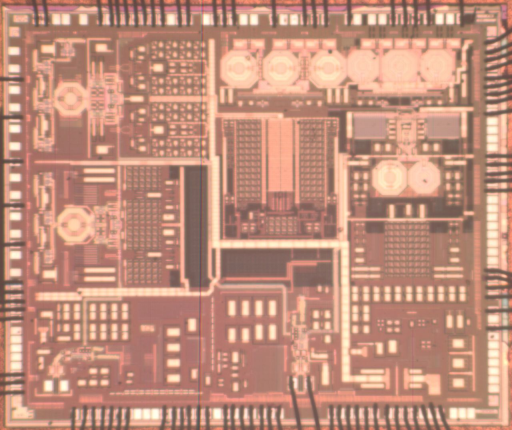 by
---
Main Details
Description
Third-generation cellular radio networks based on Wideband Code Division Multiple Access (WCDMA) are growing rapidly and predicted to dominate the market by 2007. While on the other hand, 2 and 2.5 generation networks, including GSM and EDGE, will still exist for quite a long time. Therefore, a multi-mode, multi-band RF transceiver is of great commercial interest.

In this project, a multi-mode, multi-band frequency synthesizer for cellular application is investigated. First of all, GSM mode poses much more stringent requirement on phase noise than WCDMA. Therefore, the predominant architecture for GSM transmitters is direct modulation of the synthesizer (polar modulation), whereas the common WCDMA transmitter is based on I/Q-modulation. Secondly, multi-band operation means a much larger frequency tuning range must be provided by the Voltage-Controlled Oscillator (VCO). Moreover, most of the hardware should be reused in different modes for high integration level and cost saving.

Based on the successful implementation of single-band UMTS frequency synthesizer, a multi-mode frequency synthesizer has been realized. Direct-conversion architecture has been chosen to facilitate the maximum hardware sharing and highest integration level. A wide-band low noise VCO with mixed-mode band selection algorithm has been implemented. A low noise multi-mode LO generation block has been designed with special frequency divider circuits to meet the GSM requirements for the overall synthesizer.
Related Publication
No related publications yet