Siracusa (2022)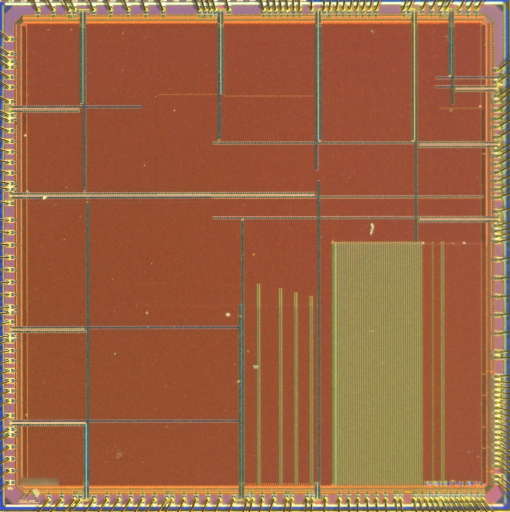 by
---
Main Details
| | |
| --- | --- |
| Application | Pulp |
| Technology | 16 |
| Manufacturer | TSMC |
| Type | Research Project |
| Package | Baredie |
| Dimensions | 4000μm x 4000μm |
| Voltage | 0.6-0.8 V |
| Clock | 530 (typical) MHz |
Description
Siracusa is a digital SoC for Extended Reality visual processing in TSMC16. It combines:
A general purpose cluster of 8 RISC-V digital signal processing cores with XpulpNN extensions
A large (36-core_ reconfigurable and cooperative Neural Engine (NEureka) with support for 3x3, 1x1 and depthwise convolutions with flexible weight precision (2-8bit) and 8bit activations
4MB of SRAM and 4MB of non-volatile memory (NVM) tightly coupled to the accelerator for weight storage
Siracusa is a co-operation between ETH Zurich and Meta Reality labs.
The name of the chip is a homage to the ancient Greek city of Siracusa, in eastern Sicily, that was the hometown of the famous mathematician Archimedes of Syracuse. Incidentally, it is also very close to the hometown of Alfio. The name of the NEureka accelerator is a pun on its function as a neural engine, combined with the legendary quote from Archimedes when he discovered his famous principle on water buoyancy: "Eureka! - I found it".
Related Publication
No related publications yet